Great weekend in the Lake District, staying at The Samling. Apart from luxuriating and eating at the hotel, we went for some great walks this weekend:
Friday – Langdale
Walked from Great Langdale, up past Blea Tarn to Little Langdale and back. Around 8-ish miles, drizzling for most of the way back from Little Langdale, so thank goodness for quick-drying trousers.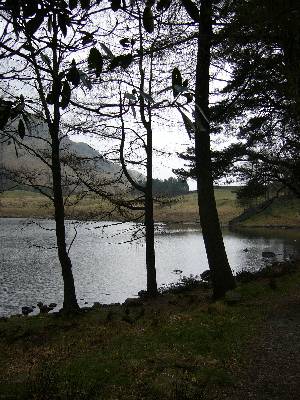 Saturday – Wansfell Pike/Troutbeck
Up relatively early. Walked from the hotel into Ambleside, had a wander around picking up lunch and stuff. Greatest concentration of walking gear shops on the planet. Then walked from Ambleside up Wansfell Pike, into Troutbeck, and back round again past Jenkyns Crag to Ambleside. A truly beautiful, sunny and warm day.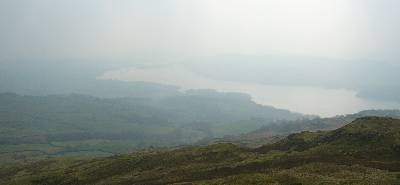 Sunday – High Sweden Bridge
It was a really sunny and beautiful morning, so we decided to go for a shortish walk from Ambleside up to Low Sweden and High Sweden Bridges. Then a nice lunch on the way home via Ullswater and Gretna.
Roger, your suggestions for Loughrigg and the Horseshoe were good – we might give these a go the next time we're in The Lake District.